About Erin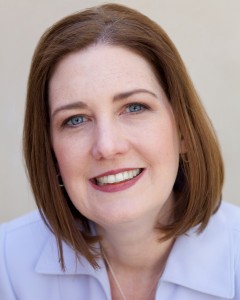 Erin Flynn Jay is a writer, publicity expert and author of Mastering the Mommy Track: Juggling Career and Kids In Uncertain Times (Business Books, 2012).
Since 2001, Erin has been promoting authors of new books and small businesses in all industries. Erin has expertise in successfully obtaining print, online and broadcast media placements for experts and authors. She has established ongoing partnerships with other public relations agencies and teams with them on projects when her PR and writing skills are needed.
Erin's articles have appeared in publications including careerbuilder.com, MSN Careers, Brandweek, Costco Connection, Opportunity World, Sales and Marketing Excellence, The New York Enterprise Report and Wealth Manager.
When she's not working, Erin loves to explore all that Philadelphia has to offer with her family. She is a travel soccer Mom for her daughters.
Erin received a B.A. in Communication from the University of Scranton in PA and lives in Philadelphia with her husband and two daughters.